Method Stats:
Setup time: a few days to a few months, depending on how much time you spend creating art and designs
Age threshold: 18+
Time of payment: five to seven days after transaction completion or every month – varies between sites
Selling digital products is one of the best ways for artists to make money.
List your creations on art marketplaces like DeviantArt and ArtStation. This is a great way to gain exposure in the creative online community and reach potential clients.
Alternatively, sell artwork and designs independently via another sales channel like your social media account. As of January 2022, Facebook had 2 billion+ monthly active users, and Instagram had 1 billion+. Such numbers make these platforms great for increasing exposure.
Selling on social media is a good way to make money fast, especially if you promote your art on specific networks.
For example, start selling on Facebook Marketplace and promote products by joining groups and interacting with potential buyers. Alternatively, activate the Instagram Shopping feature on an account dedicated to your artwork.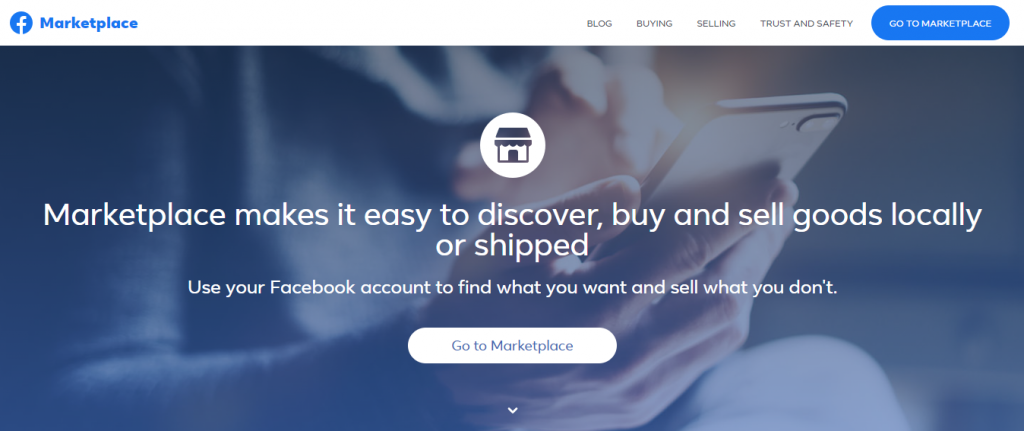 Improve your sales by posting your artwork regularly, creating engaging captions, utilizing hashtags, interacting with bigger accounts, and following users with similar interests.
If you choose a marketplace like ArtStation, earning up to 95% from sales is possible. On the other hand, selling on your own social media profiles lets you keep up to 100% of the profit.